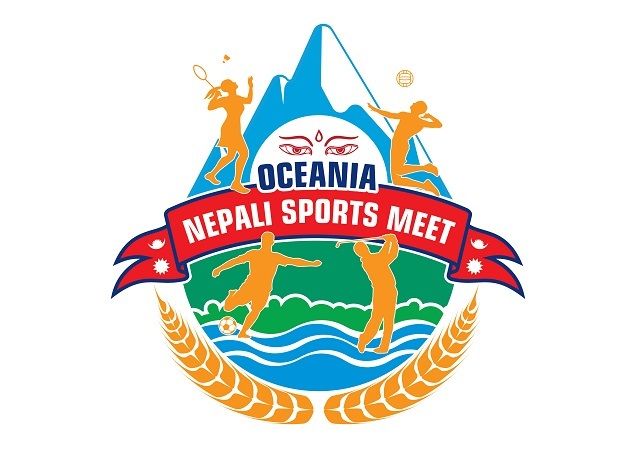 4th Oceania Nepali Sports Meet - Sydney 2018 has been a historical sporting event for people of Nepali origin living in various states of Australia and in countries of Oceania region. There was competitive, yet social sports played in various age categories among Men, Women, Boys & Girls in following Sports during Easter Break (March 30, 31 and April 1 and 2, 2018).
800 plus athletes and hundreds of volunteers of Nepali origin from around the Oceania region conversed to 11 different venues in Sydney, taking part in 32 sub-categories of 9 sports categories over 4 days of intense sporting activities. A new milestone has been set in the Nepalese sporting history as the biggest sports gathering for people of Nepali origin outside Nepal. It has been a great event and all categories of sports have now been successfully completed.
Congratulations to all the winners & runner-ups and sincere thanks to all players & their families, volunteers, sponsors, associate organisations and media partners who made this event a grand success.
The next Oceania Nepali Sports Meet, 5th in the series, will be hosted by the capital of Australia, ACT in 2020. Congratulations Team ACT and see you all there in 2020.
ONSM 2018 - Medal Tally
State /
Country
Gold
Silver
Bronze
Total
NSW
16.5
22
17.5
56
VIC
13.5
7
3
23.5
QLD
2
1
1
4
NZ
2
0
1.5
3.5
SA
0
3
0
3
ACT
0
1
2
3
NT
0
0
0
0
PNG
0
0
0
0
TAS
0
0
0
0
WA
0
0
0
0
Total
34
34
25
93