Taking care of our mind, body and soul is more important than ever as we all are braving the COVID-19 pandemic and its subsequent lockdowns. On that note, NRC is pleased to organise the Virtual Yoga Retreat starting from the 5th of September 2021.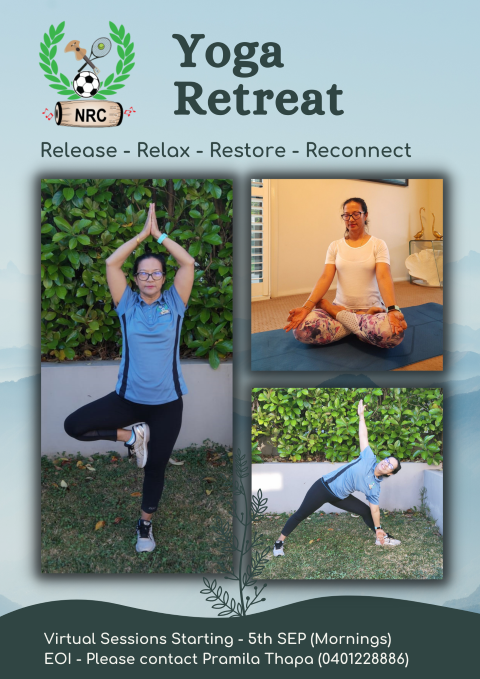 Virtual Yoga Sessions
Please come and join the virtual Yoga Retreat organised by the Nepalese Recreational Club (NRC). The main purpose of this programme is to enhance the awareness and the importance of good health and the roles that Yoga can play in this. Yoga is proven to help strengthen the outer layer of the muscles and connective tissues, allowing you to stretch more deeply into your asanas. If you wish to feel extra energised, Yoga can be the choice of exercise for you.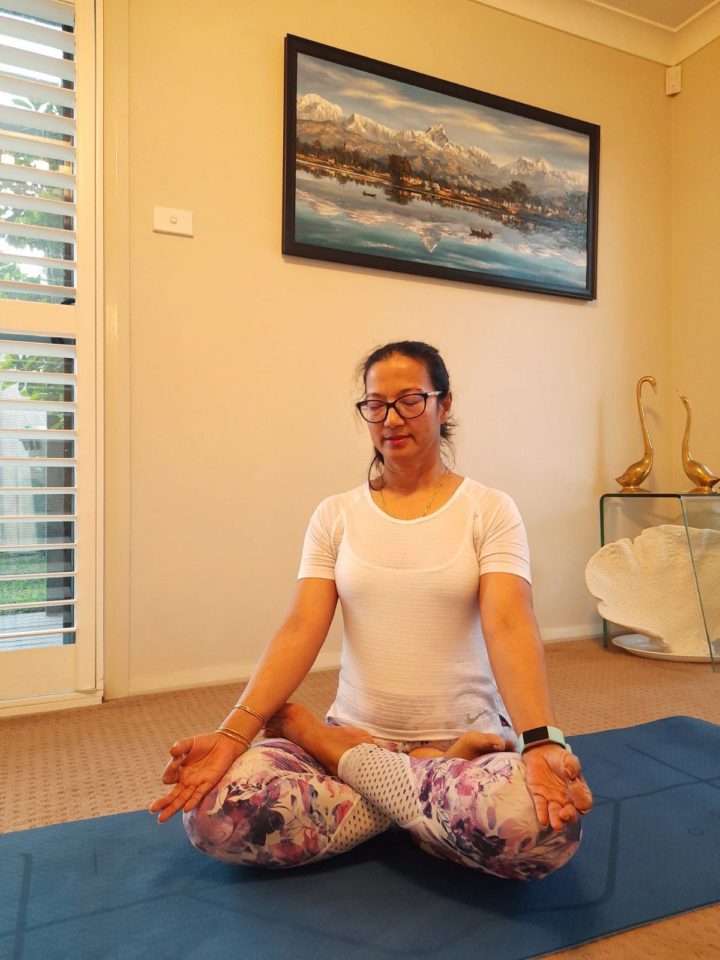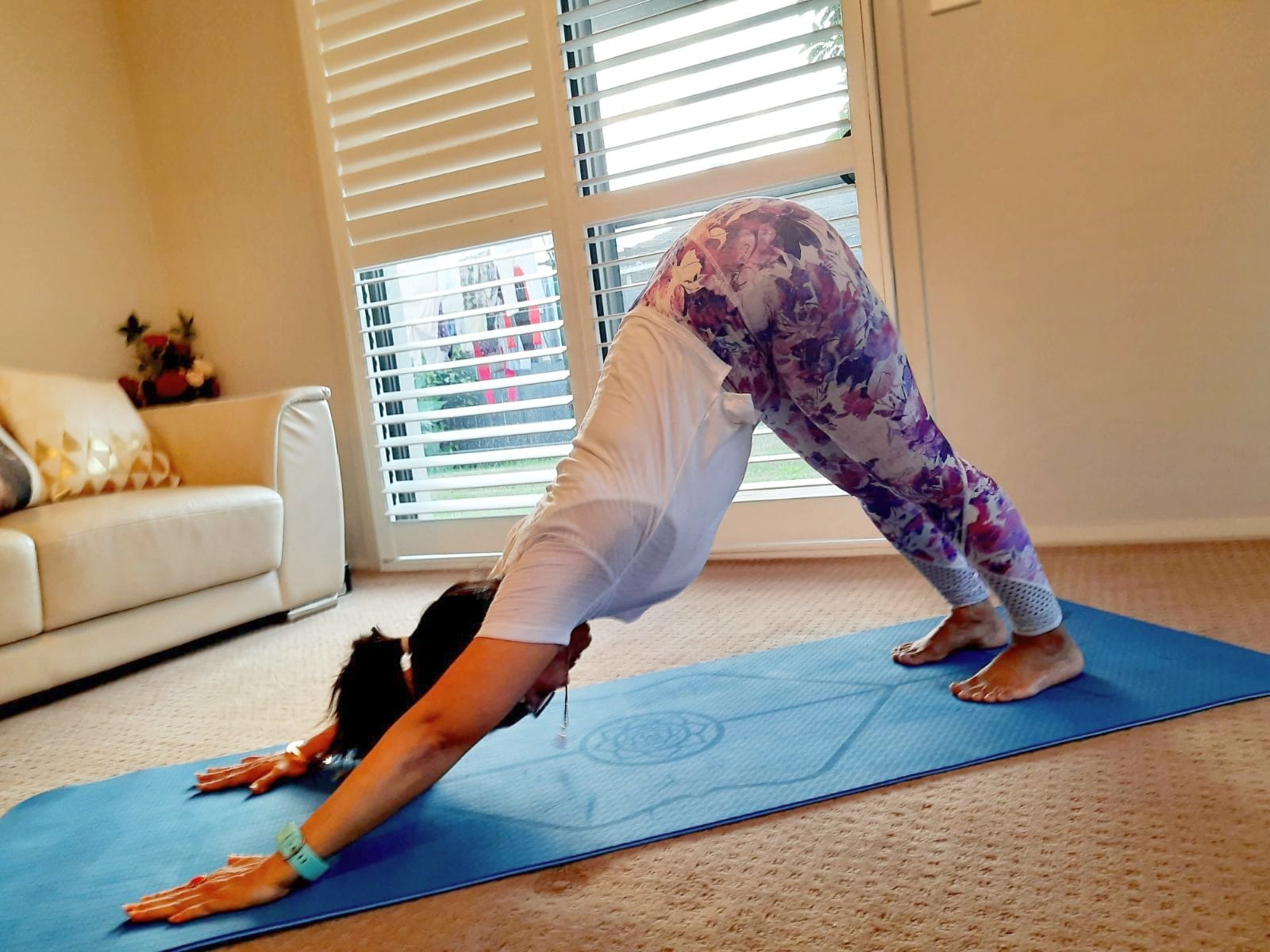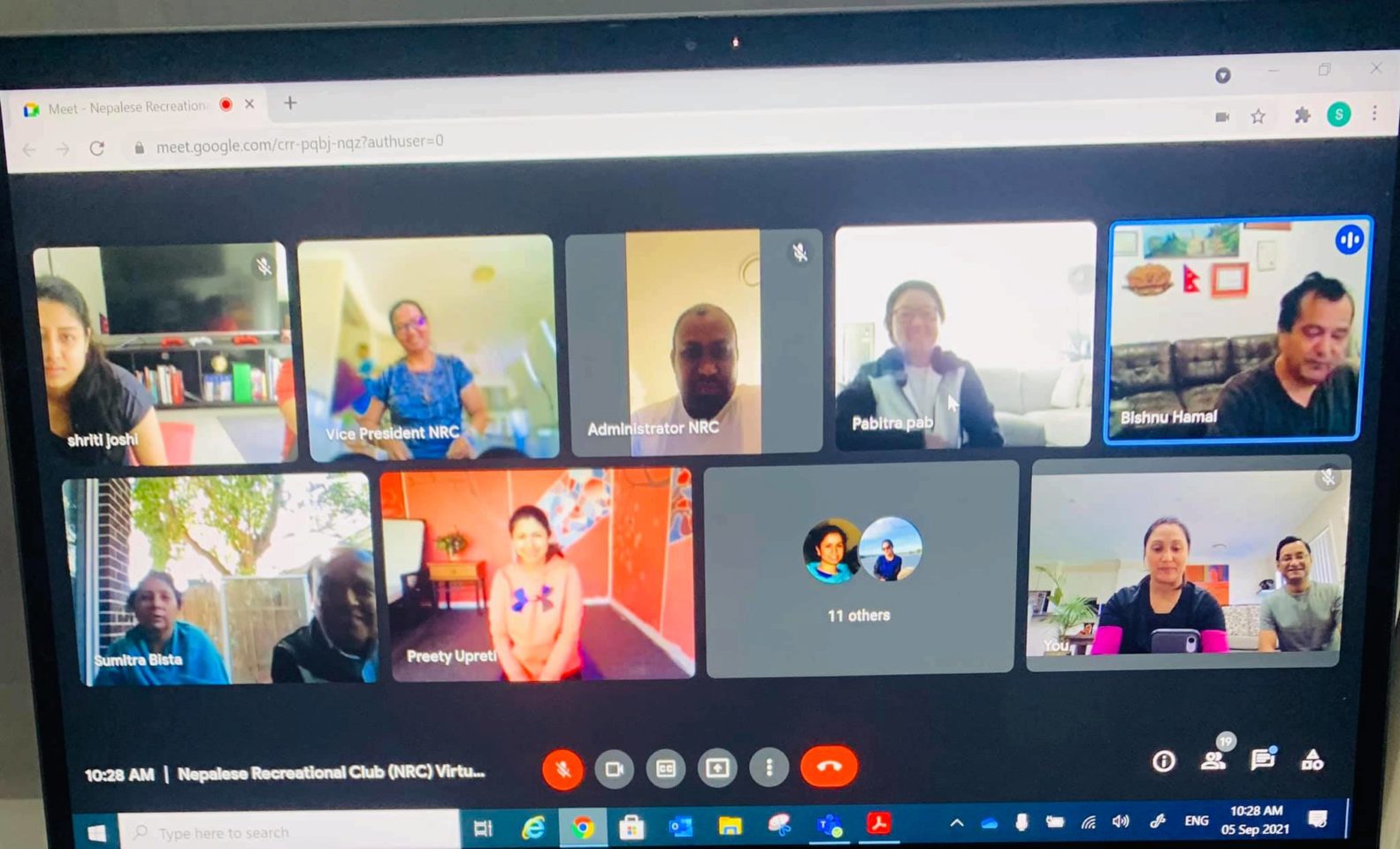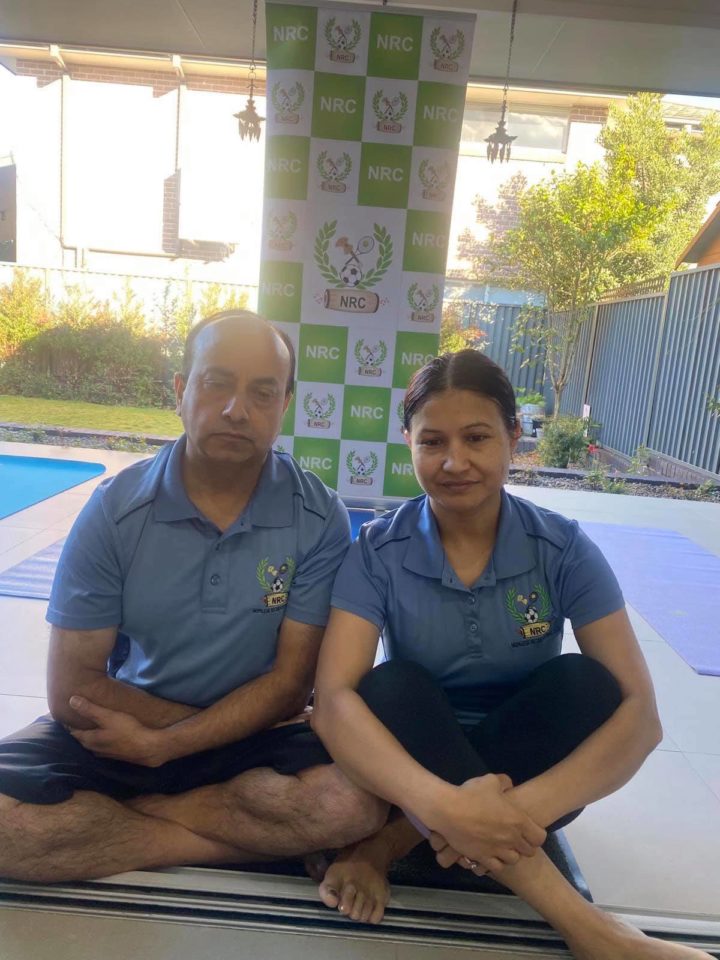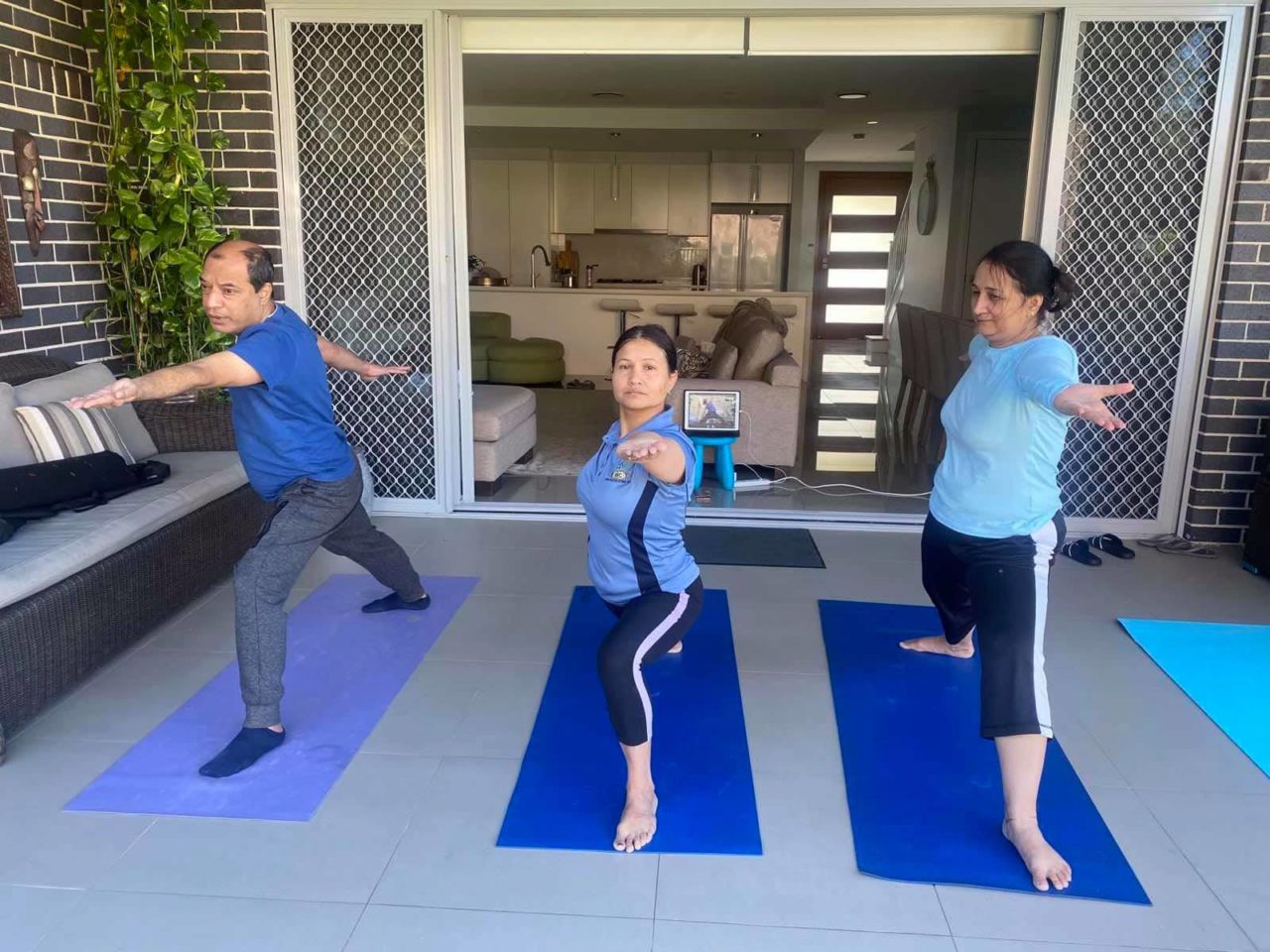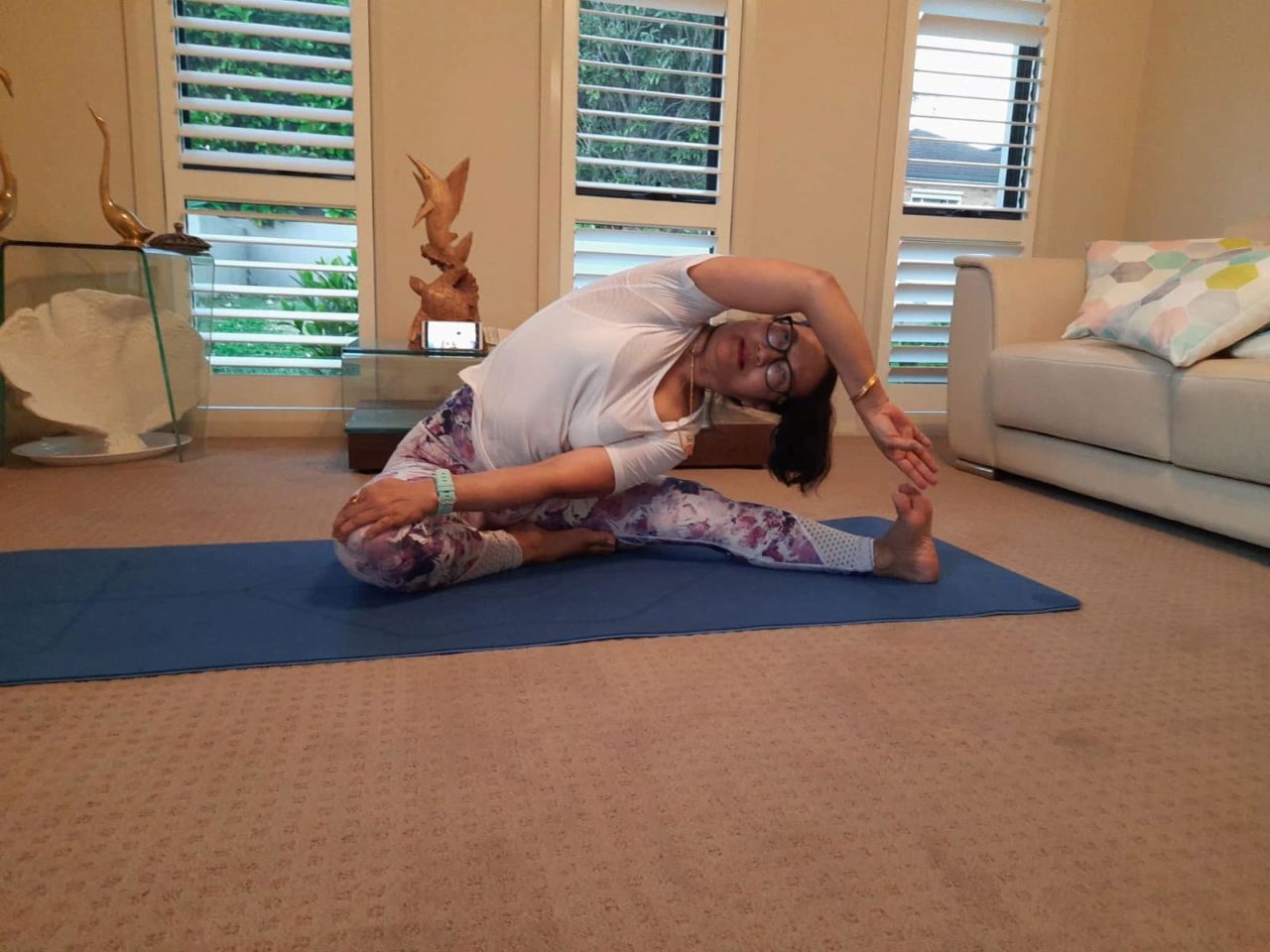 NRC is hosting this programme online every Sunday between 8 to 10am. If you wish to join, please contact the NRC Secretary, Pramila Thapa on 0401 228 886.
The session is run by the NRC Vice President and our Yoga Guru, Laxmi Shrestha, who has been practising Yoga for over 35 years.
Please come and join us!
NRC Family