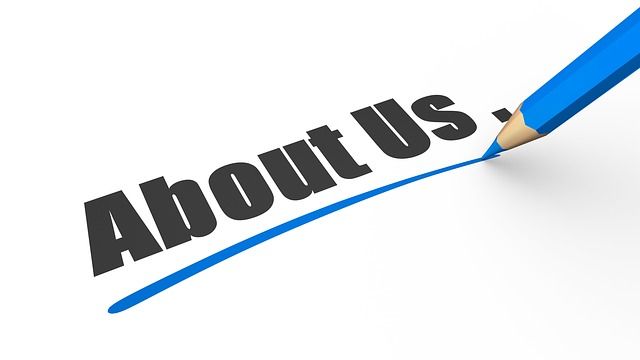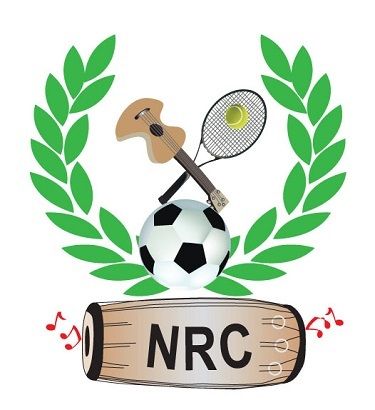 NRC is and will be non profit and non-political Sydney based recreational club with a firm dedication to promote sports and recreational events & its importance for healthy lifestyle and to bring harmony, unity and opportunities for next generation Nepalese Australians.
NRC's focus is to assist communities and individuals to organize sporting & recreational events with sustainable projects in the long run and seek sponsorship support in the immediate and medium term.
NRC family always welcomes your support, suggestions for the better development of Nepalese community and the activities it will organize. We would like to extend our support for the Nepalese community where we can make a difference. Please communicate & have your say. Proper communication can and will make a difference. So, contact us at [email protected].
Our Mission Statement
Promote active, healthy lifestyle through sporting and recreational events to bring harmony in the community, preserving traditional values.
Our Vision
Promote, support & organize sporting activities as well as some selected social function/events (New Year Celebration, Dashain & Tihar) to purely bring in recreation to the community members with unity for Nepalese cultural preservation along side promoting harmony, peace, healthy lifestyle in our community.
Our Aim
To acknowledge, encourage, reward and recognize sporting talents, engage, explore new talents as well as help young Australian born kids blend into rich Nepalese Culture and tradition through sporting and recreational means.
Core Objectives
Focus on its vision and mission statement.
Promote healthy life style in the community through the power of sports and recreation.
Make it financially sustainable and viable recreational club.
Avoid any conflict with other community organization.
Work in partnership with other community organizations to promote sporting activities to the next new level as well as offering helping hand for other non-profit social organizations organizing social events.
Transcend a positive message in the community as a model and trusted recreational club.
Help community members to give access to information regarding community sport events and recreational events and encourage children to take up sports with a chance to win few sporting trophies.
Do its best at organizational level to help other non-profit organization to organize community events time and resource permitting.
Provide something different and interesting for families (children) that can actually help in the community that would be other wise not possible. (Invite famous and professional sports personality to events for a short chat and signatures to encourage kids to take up sports).
Look for ways to promote the organized events and look for more potential sponsors for the same.
Short & Medium Term Objectives
1. Organize annual Tennis tournament for the community based on age and gender.

Participation of community members' especially young people and youths not only promote importance of sports in day to day life but it helps to explore true community leaders in the community. NRC will brand itself as the promoter and organizer of annual Tennis tournament but then in co-ordination with other community and social organization NRC will work on to promote, support and organize other sporting events through out the calendar year organized at different community levels.

2. Organize and celebrate Dashain/Tihar & New Year's Social events.

NRC is committed to promote & bring Nepalese culture, tradition and values through recreational means. With an aim to preserve & give continuity to celebrate our cultural events NRC is focused on to bring family and friends together to provide recreation and entertainment. Every year NRC will organize events to celebrate Dashain/Tihar and New Year with New attraction in place for the Community to enjoy.

Promoting Nepalese Cultural values, the talents in the community will get the opportunity to perform & transcend deep traditional values with true meaning that portrays through dance and music for generation to come. "These events bring truthfulness, compassion and forbearance through performance. Moreover, programs such as this brings community together, shows how to respect for the talents – a very important way to convey the message across to the new generation", NRC family firmly believes.
3. Working in Partnership with other social community non-profit organization to promote community activities that is with in the vision/mission statement of NRC.

There is a lot of experience already in place within other community organizations. An effective community group needs to develop the skills to network with these other players and design methods to share experiences, information, and resources with these groups. A bit of research and homework be done to avoid potential conflict at times a possibility. Training for this objective would focus on methods for us community organizations to define shared goals, and identify points of potential collaboration and initiate joint programs rather create conflict in any form or shape.

4. Avoid any potential conflict with other community organizations while organizing events.

Conflict is often a real and potentially destructive force within organization and could sabotage efforts at collaboration. These issues involves building skills of community members to address their points of contention in a positive way, and develop skills of negotiation so that members of the organization are able to present their concerns and resolve conflict so that we do not deviate from our mission statement. The true leadership skills can be developed when active members can get the exposure to real life experience through organizing effective and successful sporting and recreational events.