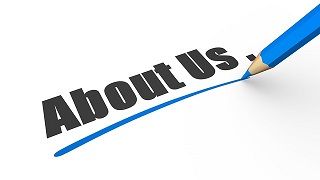 NRC is and will be non profit and non – political Sydney based recreational club with a firm dedication to promote sports and recreational events & its importance for healthy lifestyle and to bring harmony, unity and opportunities for next generation Nepalese Australians.
NRC's focus is to assist communities and individuals to organize sporting & recreational events with sustainable projects in the long run and seek sponsorship support in the immediate and medium term... ...Learn More
Nepalese Recreation Club (NRC) organises a few major sporting events each year. You can get involved with NRC as Members, Partners, Sponsors and Media Partners.
NRC events provides businesses a unique platform to promote themselves to the wider Nepalese community in the region. Please contact us for more information about Sponsorship opportunities on our next major event... ...Learn More